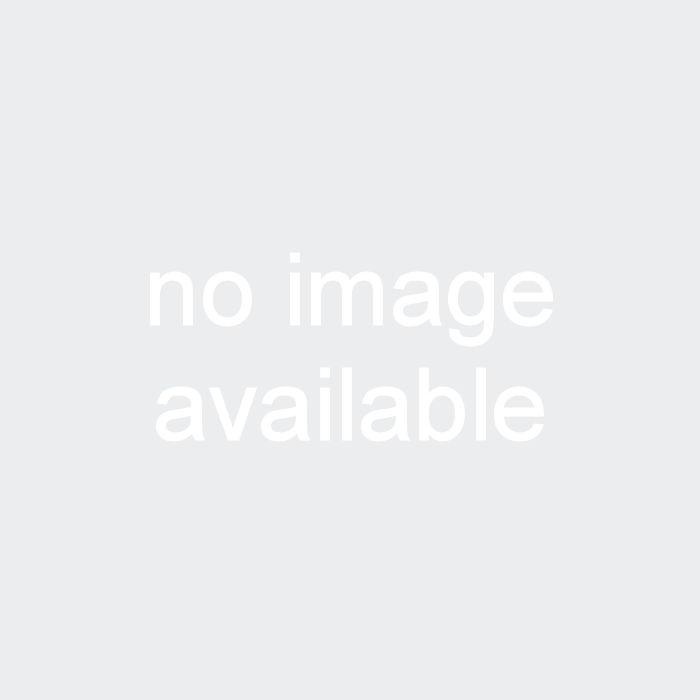 GIRO
- $8
GIRO EMPIRE LACES 132CM
WITH THE GIRO SHOE LACES, YOU CAN CUSTOMIZE YOUR FOOTWEAR OR REPLACE YOUR OLDER LACES.
Product description
WHETHER YOU'RE LOOKING TO REPLACE OLD, WORN LACES OR JUST WANT TO ADD A FEW MORE COLOR OPTIONS TO YOUR RIDE, LOOK NO FURTHER THAN THESE PREMIUM GIRO SHOE LACES.
These shoe laces are designed to be extremely durable, hold a single knot all day and provide unparalleled comfort. They are the same quality and standard as found on our Empire and Republic shoe collections.
Product information
| | |
| --- | --- |
| Brand | GIRO |
| SKU | 263352-0077281 |